ASM Global Promotes Shannon Licygiewicz to General Manager of Albany Capital Center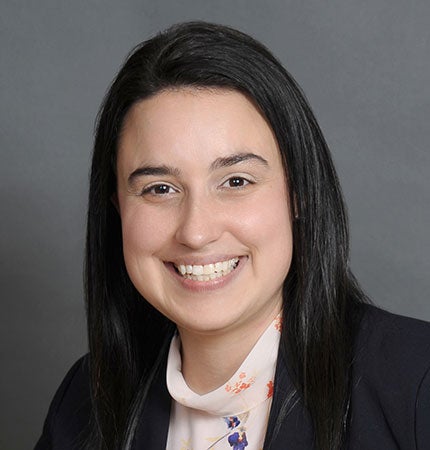 ALBANY, N.Y. – ASM Global and the Albany Capital Center (ACC) are pleased to announce the promotion of Shannon Licygiewicz, CEM, to general manager of the Albany Capital Center. Licygiewicz has been the director of sales at the ACC, 2 years prior to the building opening in 2017. In addition to sales, she played a large role in pre-operations and marketing of the facility.
This announcement comes on the heels of Doug McClaine's recent departure from his role as general manager of the ACC. As general manager, Licygiewicz will have management responsibilities for the ACC regarding facility sales, finance, event coordination and overall operations.