Economic Impact
The Albany Capital Cent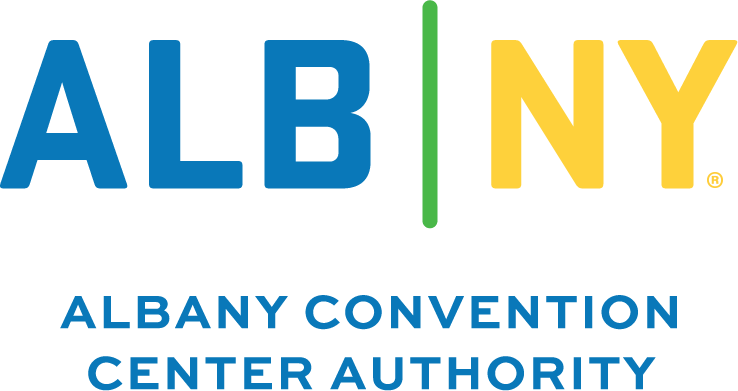 er (ACC) is an important economic engine in the Capital Region. When visitors are drawn to our area for events or conferences, they spend money on overnight hotel accommodations, transportation, food and beverage, entertainment and shopping, thus generating new visitor spending, as well as state and county taxes.
A Track Record of Success
Since opening its doors in 2017, the ACC has generated $75.7 M in total new visitor spending*. The ACC has hosted 906 events and conferences, attracting 503,208 visitors to Downtown Albany, which generated 110,136 hotel room nights*.
ASM Global, the venue manager, is responsible for bringing events and conferences to the ACC. ASM Global conducts outreach through a dedicated sales team and attendance at conferences nationwide. Discover Albany's sales team also supports the Albany Capital Center attracting long-term and long-range business. Discover Albany is a dedicated partner to help to bring awareness of the venue to a wider audience.
*As of June 30, 2023
Generated: