On-Site Sales Team
Contact our expert team to learn more about what Mazzone Hospitality can do for your next meeting!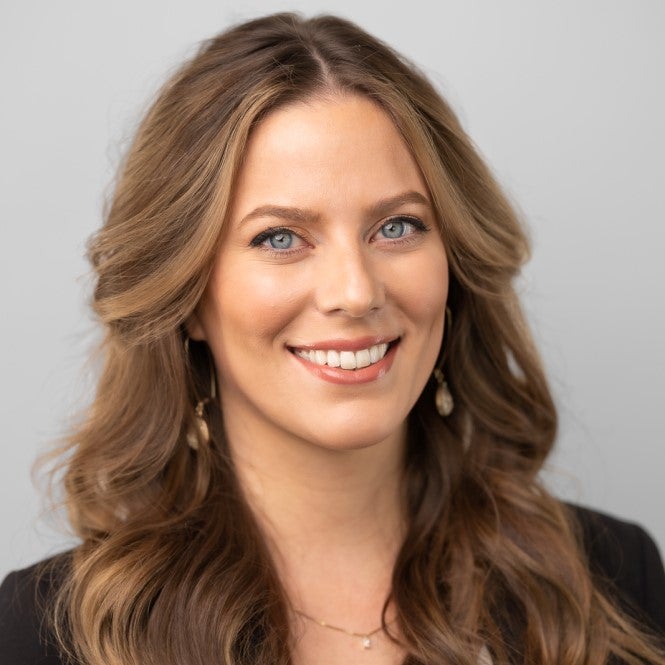 Jacquelyn Stallmer
Corporate Catering Sales Manager
518.487.2167 - Capital Center Direct Line
Jacquelyn's background and upbringing around art has driven her passion for events on all levels. Combining her love for design and events with her degree in business administration, she began working in hospitality as an Event Consultant for Total Events in Schenectady.
Continuing to follow her passion for events and growth within the industry, after two and a half years, Jacquelyn joined the Mugwump Productions Event Design team in Jacksonville, Florida as an event designer and coordinator. When given the opportunity to move yet again, she joined Philadelphia's premier wedding brand — Cescaphe Event Group as an Event Manager, gaining experience in catering, menu planning, event coordination and executing over 100 events annually. In 2021, Jacquelyn moved back to the Capital Region and joined the Mazzone Hospitality team as a Sales Manager, and after two years at the Empire State Plaza will now be adding the Albany Capital Center to her resume!
In her spare time, Jacquelyn enjoys working on home improvement projects, spending time with her family and pets, and creating new recipes in the kitchen.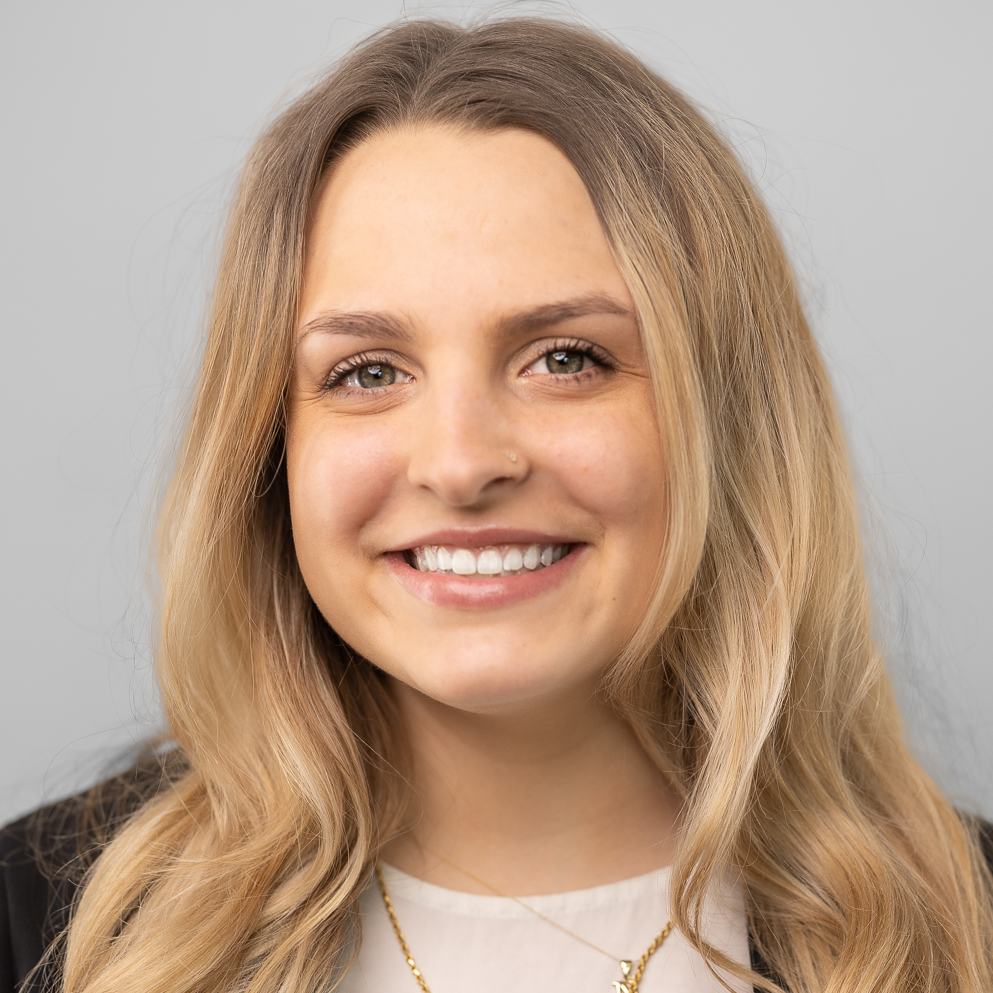 Nadia Rocheleau
Sales Planner
518.487.2169 - Capital Center Direct Line
With a background and passion for competitive dance, seeking to widen her network, Nadia joined the Mazzone hospitality family in 2019 as a server. With extreme determination and dedication, she quickly grew into the role of planner at the Empire State Plaza, gaining experience in sales and operations. With knowledge in both social and corporate events, Nadia brings a diversified approach to her current sales role at the Albany Capital center, exceeding customers' expectations with her vibrant personality, and communication skills.
In her spare time, Nadia continues to pursue her passion for dance by running the dance program at PCA in Watervliet. She recently brought her Open Hip Hop team to 3rd in the world, becoming the first dance team in the gym to receive a bronze medal. While working, coaching and choreographing, Nadia still finds time to wind down and spend time with her dog Cooper, on a walk, at the park or just cozying up in front of a good movie.