A.C.E.S.

American Concert and Entertainment Services Inc. is the Capital Region's leading full service production company located in Troy, New York. While ACES has provided services nationwide, we primarily service Albany and the greater North East area. We are a one-stop production shop for theater, concert, and special events, with the largest supply of production equipment in the area.
Bill and Jan Reinhardt started American Concert & Entertainment Services, Inc. in 1992. The goal was to be more than an audio or lighting company--to be a full-service production company and to give their customers the benefit of achieving all their needs from one source.
Our production supply company, Camel Traders, offers the widest selection of theatrical goods, cable and connectors in the area.
We have always said that in the world of production you only get one chance, so you better do it right the first time. We have that reputation. Repeat customers rely on us because we make them look good by doing it right the first time.
Working through the pandemic, we have set up zoom meetings, streamed conferences and meetings, and even broadcast NCAA basketball!
A.C.E.S. is the exclusive AV partner for the Albany Capital Center, and we are prepared to assist with all of your AV needs!
Contact our expert team to learn more about what A.C.E.S. can do for your next meeting!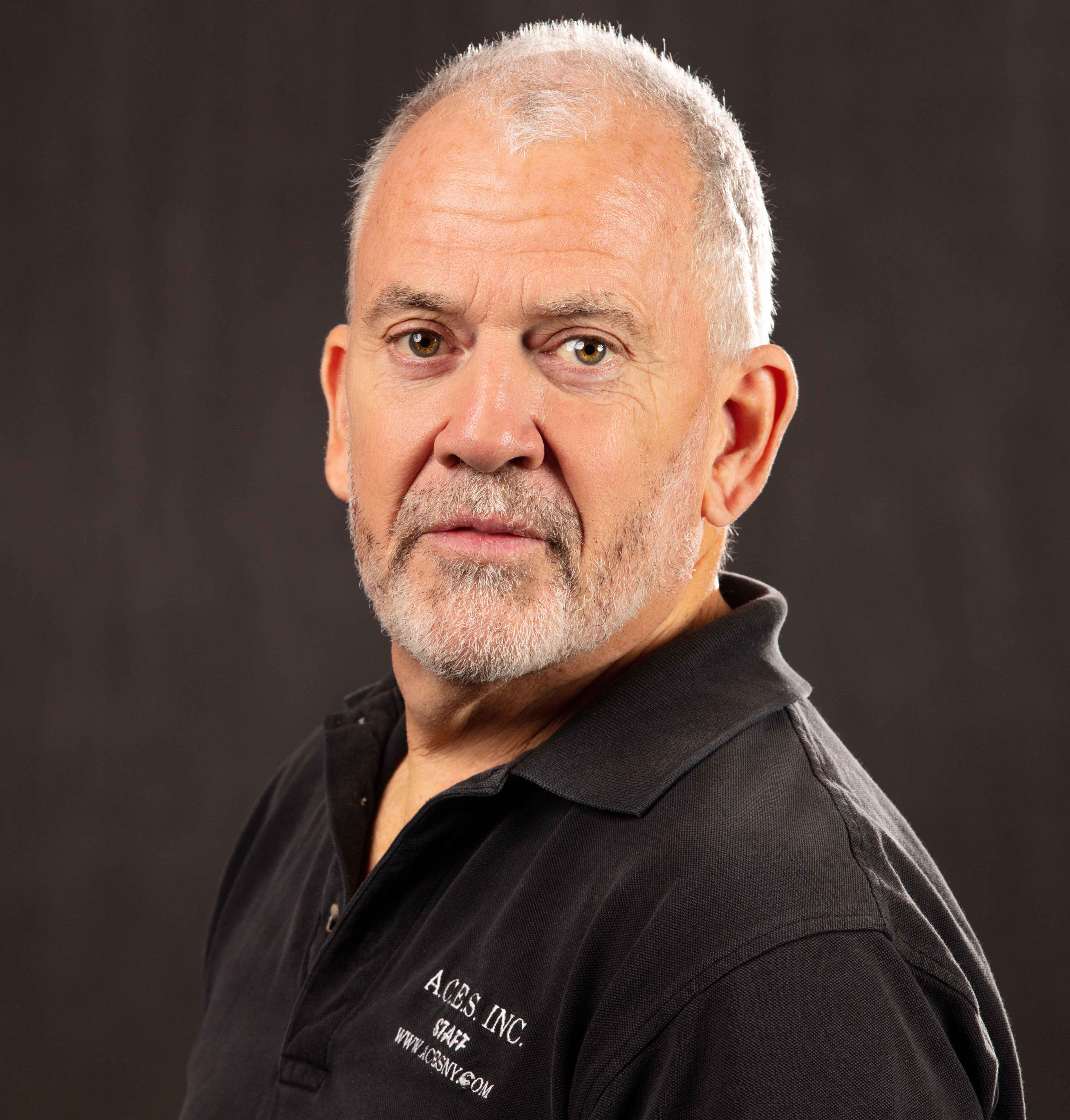 Bill Reinhardt
Owner
518.487.2171
More Info