Plan
The Albany Capital Center provides our capital city with a contemporary, meeting, ballroom, and exhibit venue. The 53,000 square foot facility can accommodate meetings, banquets and exhibitions simultaneously on two levels, insuring the best visitor and exhibitor experience.
With dedicated multi-purpose space, junior ballroom, and meeting/banquet space - all fully divisible - this facility will meet the needs of a wide range of users; international, national, and regional.
Located just steps from the New York State Capitol, with easy access to the highway system and dedicated off-street car parking, space for tour buses & exhibitor trucks, the Albany Capital Center is part of a highly accessible, centralized urban setting. Our building has all of the necessary amenities for both visitors and exhibitors as most important guests of Albany.
Our facility provides the most state of the art technology and internet capabilities for your event. The convention center was built with the future of technology in mind and the architects created some amazing things that will help your attendees feel right at home! Customizable LED lighting, charging stations, soft seating for networking, plasma screens, and digital signage to name a few. Let SMG show you why we are the leaders in Convention Center Management across the world, by putting our high level of customer service at the forefront of our everyday operation and providing expert event management skills.
Downloadable Resources
For more information reach out to our sales team!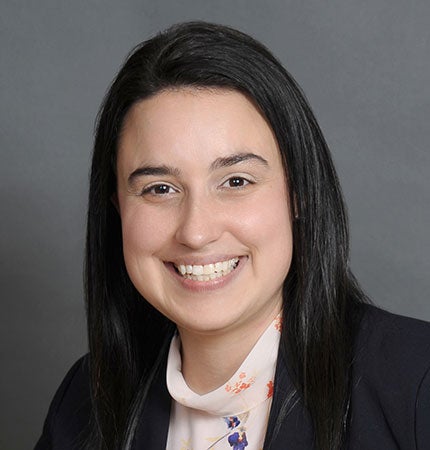 Shannon Licygiewicz
General Manager
518-487-2009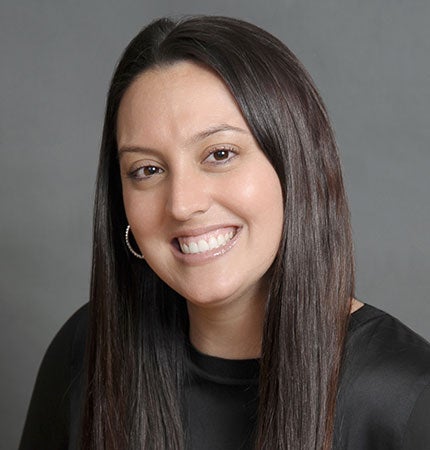 Ana Messina
Sales Manager
518-487-2028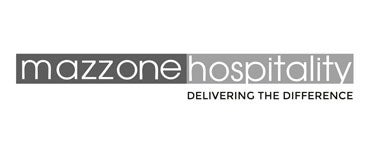 Catering services at the Albany Capital Center are exclusively provided by Mazzone Hospitality. Whether its a simple grab-and-go sandwich or a fully catered gala, you will find that their dedication to quality food and gracious service is the foundation of all they do. Click here for more about Mazzone Hospitality.
More Info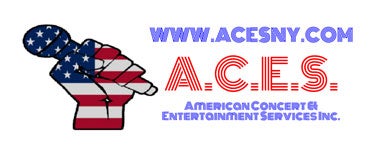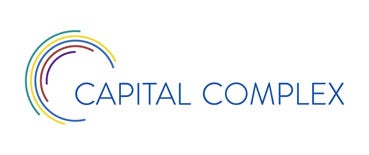 The Albany Capital Center has established a preferred vendor partnership with a number of local service providers. All of the vendors are familiar with our staff, layout and location.
More Info