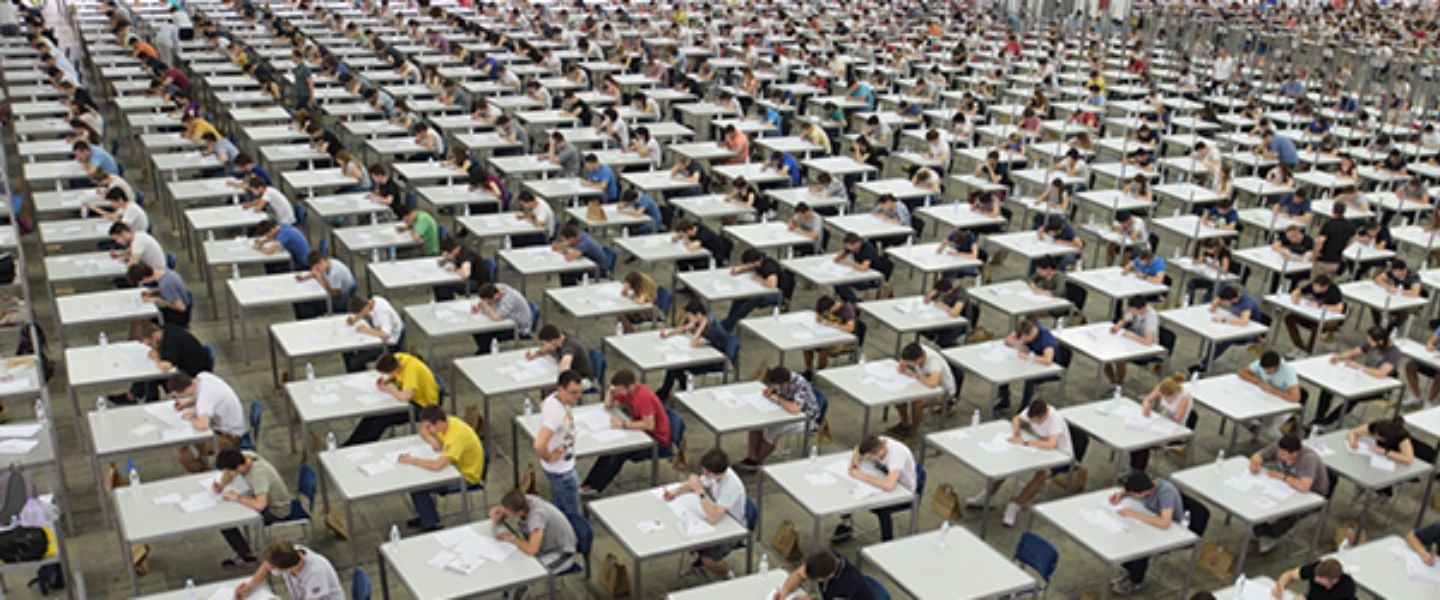 NYS Bar Exam
Event Details
Operating under the auspices of the New York State Court of Appeals, the New York State Board of Law Examiners is responsible for administering the bar examination to candidates seeking admission to practice law in the State of New York.
The July 2023 bar examination will be administered in person on July 25 and 26, 2023. There will be no remote option.
For those taking the exam, the link for lunch orders through Mazzone Hospitality is avaliable below.