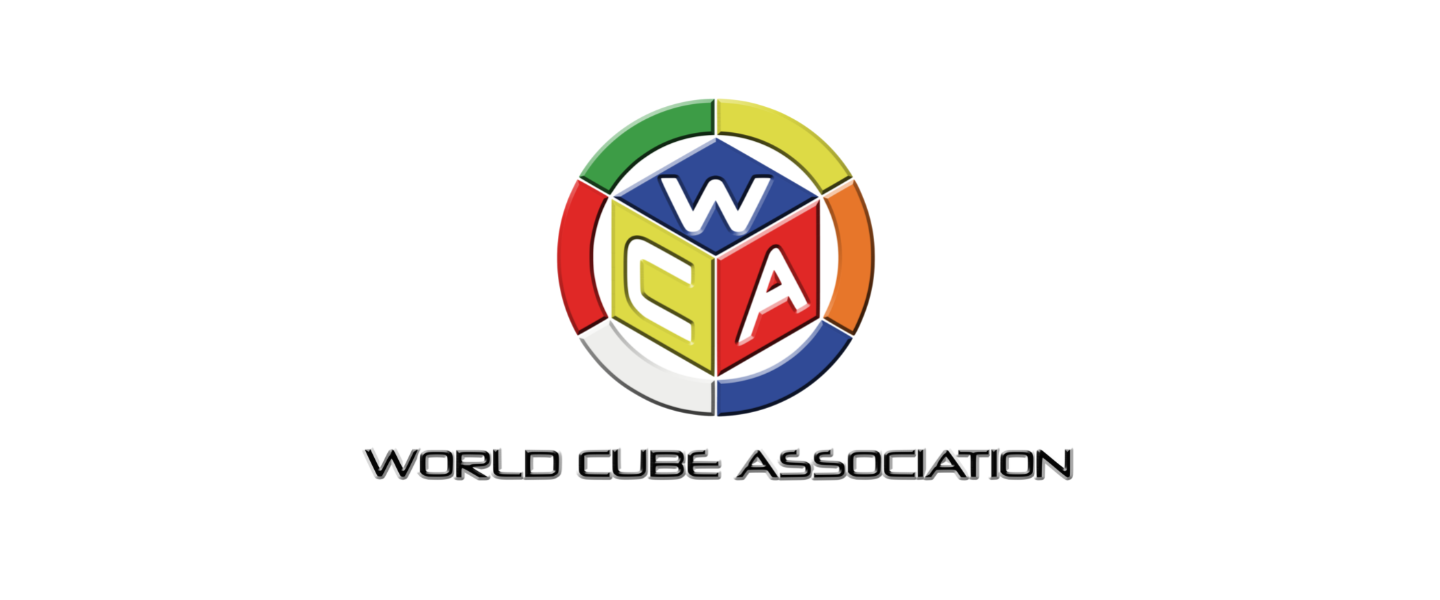 Empire State Winter Warmup 2023
Date

February

4

Event Starts

8:30 AM

Ticket Prices

$30

On Sale

On Sale Now
Event Details
The World Cube Association wants to bring opportunities for community membership and leadership to young people around the world through increasing the accessibility of our 'twisty puzzle' competitions. We believe that experiences at competitions and within our community create growth opportunities for the young people involved and that introducing puzzle events to new groups of people allows for our overall community to strengthen.
Additional Ticket Information
How to Register Online
Prospective competitors register by:
1. Signing into their WCA account;
2. Clicking "Register" on the left side of this webpage, selecting the events they would like to compete in, and submitting their registration;
3. Paying the registration fee of $30.00. (The registration fee is the same regardless of how many events are selected.) Your registration is not complete until you have paid the registration fee.
The competitor limit for this competition is 110. The list of approved competitors can be found by clicking "Competitors" on the left side of this webpage. If there are already 110 competitors on that list, it means the competition is full, and any future registrants will be placed on the waitlist.
Competitors MUST register and pay online in order to compete. No at-the-door registrations or payments will be accepted.
Any requested changes to registration before 11:59 PM EST on Friday, January 27 will be honored. Your registration is not complete until your name shows up on the list.