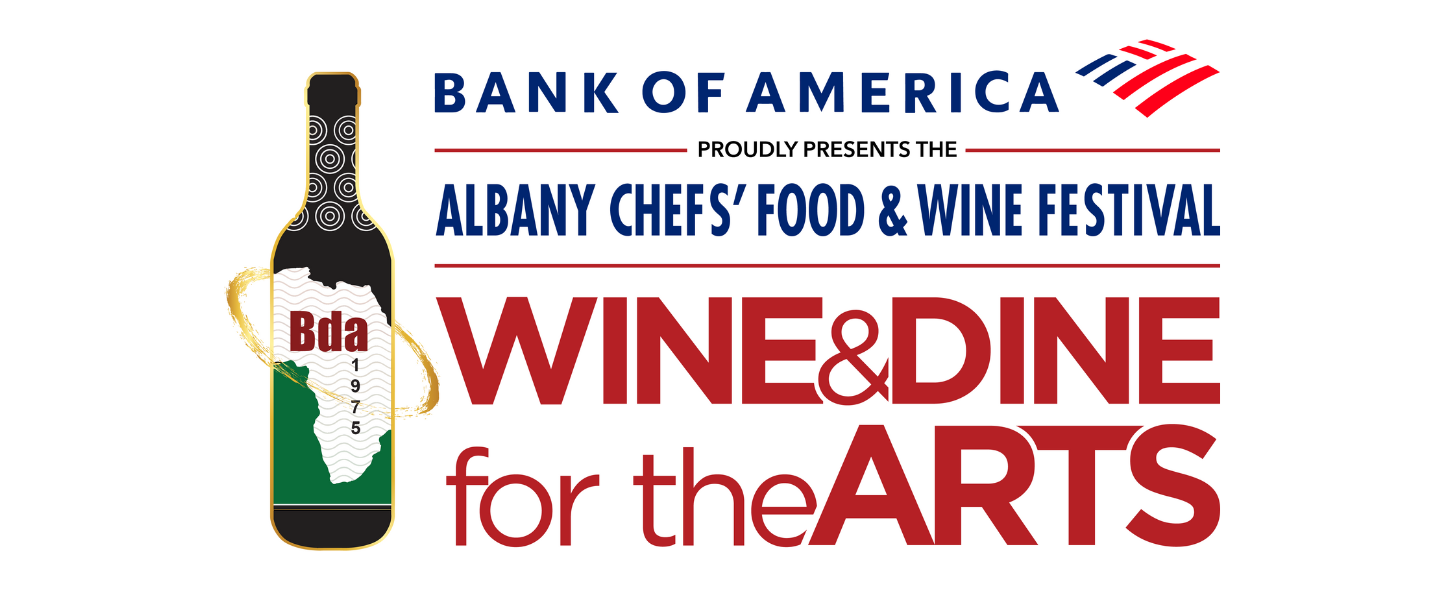 Albany Chefs Food and Wine Festival: Wine and Dine for the Arts
Event Details
Back In-Person for 2023!
Albany Wine and Dine for the Arts announces the 2023 Albany Chefs' Food
and Wine Festival presented by Bank of America. The three-day festival begins
on Jan. 26 with the Mayor's Reception and Kickoff, followed by the Grand
Tastings and Slider Slam on Jan. 27. The festivities will culminate on Jan. 28
with the Grand Gala dinner.