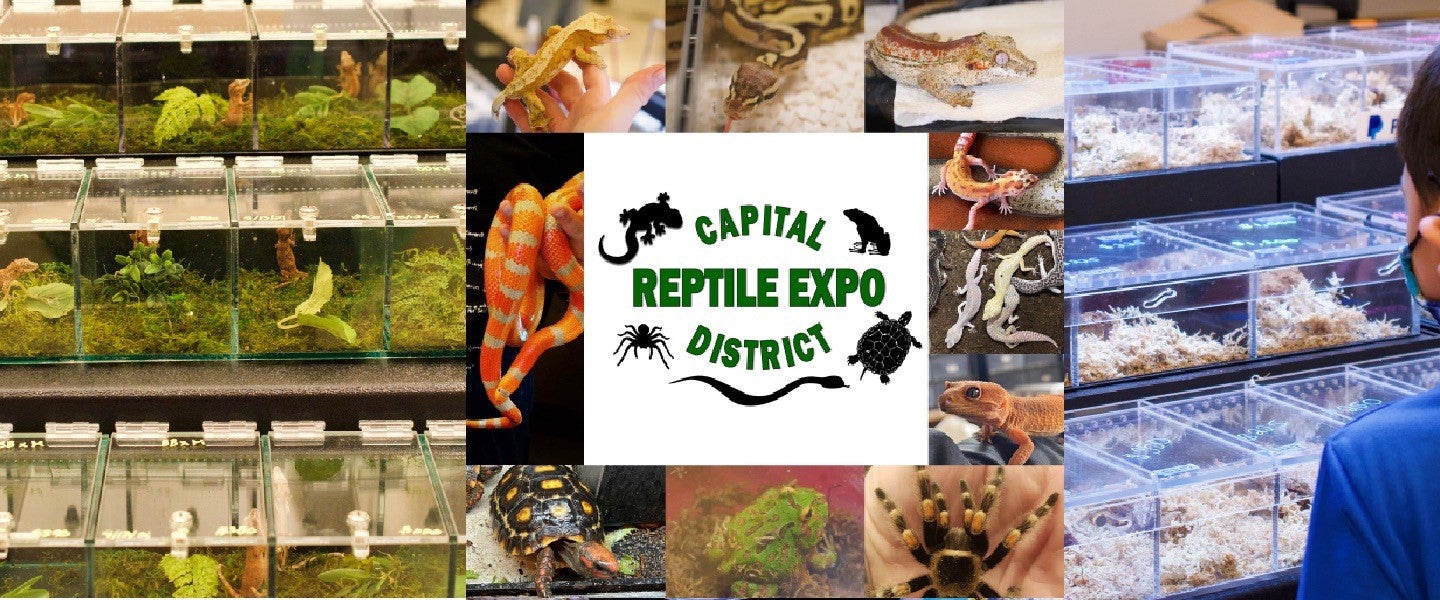 Capital District Reptile Expo
Event Details
The Capital District Reptile Expo (previously known as the Saratoga Reptile Expo) comes to the Albany Capital Center on Sunday May 22nd from 10am to 4pm!
Here you can learn about and buy exotic pets (reptiles, amphibians, small mammals, invertebrates), enclosures, and supplies.
The Capital District Reptile Expo is an incredible 84,000 sq. feet of:
- Over 160 vendor tables of hundreds of species of exotic pets, enclosures, and other supplies
- A hands on education area with zoologists, veterinarians, and other experts giving presentations throughout the day on animal selection and care
- A family fun area with great music from Fly92, fun activities, and educational items
- Great food & ice cream available for purchase
Additional information is available at https://www.CapitalDistrictReptileExpo.com/ and on Facebook @CapitalDistrictReptileExpo
Tickets will be available for purchase via cash and credit at the door as well, but preorder is highly recommended.
Admission is $10 for adults (13+), $5 for Children (6-12), and under 6 are free.