Employment Opportunities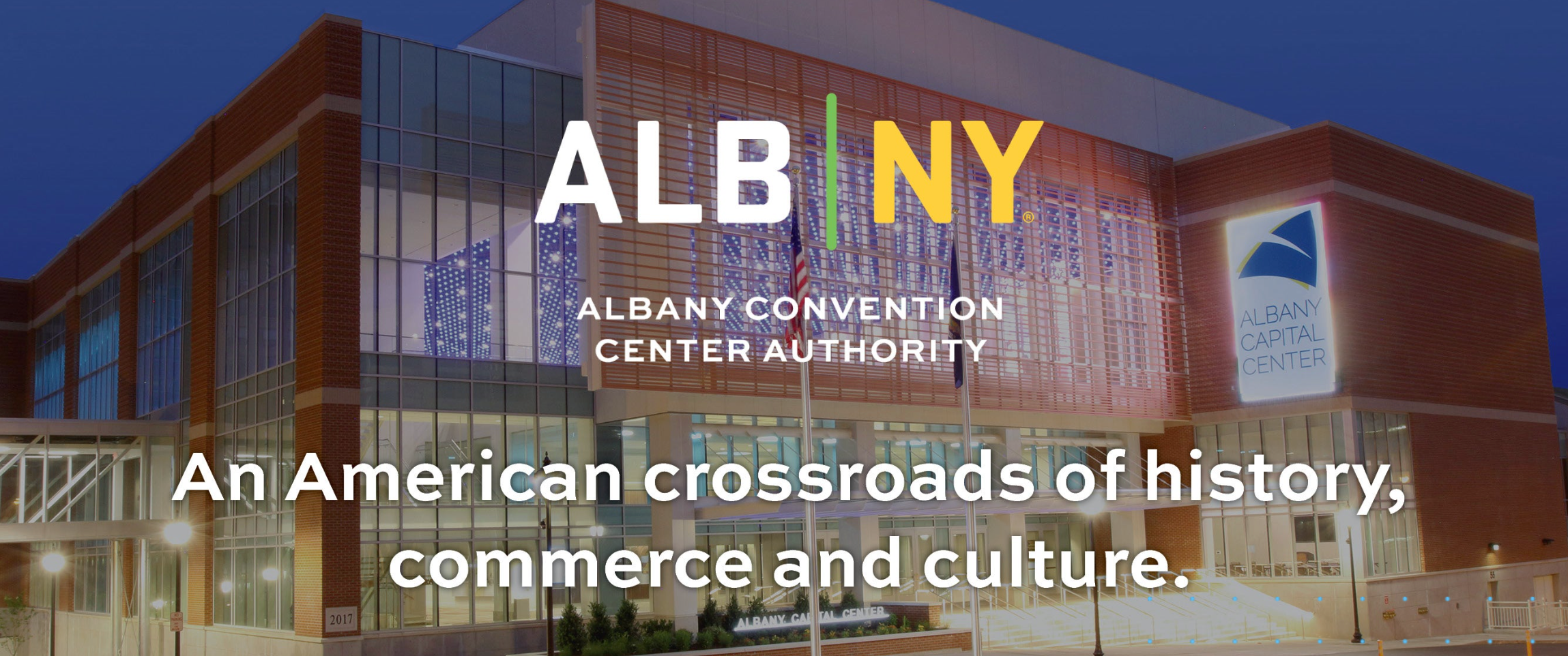 We Are Hiring!
The Albany Convention Center Authority is seeking qualified candidates for the position of:
Executive Director
About the position:
The Executive Director is the Chief Executive Officer of the Albany Convention Center Authority (ACCA) and has overall administrative responsibility for the management and operations of the ACCA, reporting directly to its Board of Directors. This is a full-time position which includes supporting the management by ASM Global Albany of the Albany Capital Center, a contemporary convention, tradeshow, and meeting venue located at 55 Eagle St. in historic downtown Albany New York.
Submission Requirements:
All interested candidates are encouraged to submit a letter of interest and current resume via email to: info@accany.com Attn. Michele Vennard or US mail to:
Michele Vennard, Chair, Albany Convention Center Authority Board
c/o Albany Capital Center
55 Eagle St.
Albany, NY 12207
The ACCA will commence interviewing qualified candidates virtually and in person this coming October. The ACCA will continue to accept and consider candidates until a selection is made. Only those candidates who are being considered for an interview will be contacted by the ACCA.
No telephone inquiries will be accepted.